PRODUCTS
Meet The Founder
Dr. Alberto Gonzalez-Garcia
Founder, CEO
Dr. Alberto O. González-García, MD, was an Assistant Professor at the Cuban Institute of Neurology and Neurosurgery. He also served as a Consultant Ophthalmic Surgeon at the Cuban Institute of Ophthalmology. He has completed clinical fellowships in neuro-ophthalmology and glaucoma research. Dr. González-García held leadership roles at Diopsys, Inc., and is now CEO of Olleyes, Inc.
Meet The Team
Armond T. Dantino
Chief Business Development Officer
Armond is the Chief Business Development Officer at Olleyes Inc. With 30+ years in medical devices and ophthalmics, he excels in global corporations and start-ups. For over 8 years, he has led wearable tech adoption, shifting practitioners from tabletop devices to portable headwear in global hospitals and practices.
Jorge Fernandez
Chief Sales Officer
Jorge, Co-Founder and Chief Sales/Marketing Officer at Olleyes, is a seasoned ophthalmic device expert. He drives sales and marketing strategies, leveraging his prior role as Sales Director for various ophthalmic devices in Latin America and international markets. With a strong sales background, he is an expert at grasping global industry dynamics.
Freddy Morgenstern
Chief Technology Officer
Freddy Morgenstern, Olleyes' CTO and Co-Founder, previously spearheaded innovative projects at CEI and various startups. Proficient in utilizing advanced tech for a competitive edge, he's adept at strategic problem-solving for diverse sectors such as healthcare, finance, e-commerce, and more.
Our Scientific Advisory Panel
L. Jay Katz, MD
Wills Eye Hospital
Professor, Sidney Kimmel Medical College at Thomas Jefferson University
Sean P. Donahue, MD, PhD
Vanderbilt Eye Institute
Coleman Professor and Vice Chair for Clinical Affairs Chief, Pediatric Ophthalmology Service
Lyne Racette, PhD
University of Alabama at Birmingham
Member at Large of the Imaging and Perimetry Society
Jonathan S. Myers, MD
Wills Eye Hospital
Chief, Glaucoma Service Associate Professor, Sidney Kimmel Medical College at Thomas Jefferson University
Thomas R. Hedges III, MD
Tufts Medical Center
Professor, Tufts University School of Medicine Director, Neuro-Ophthalmology Service
Carlos Mendoza Santiesteban, MD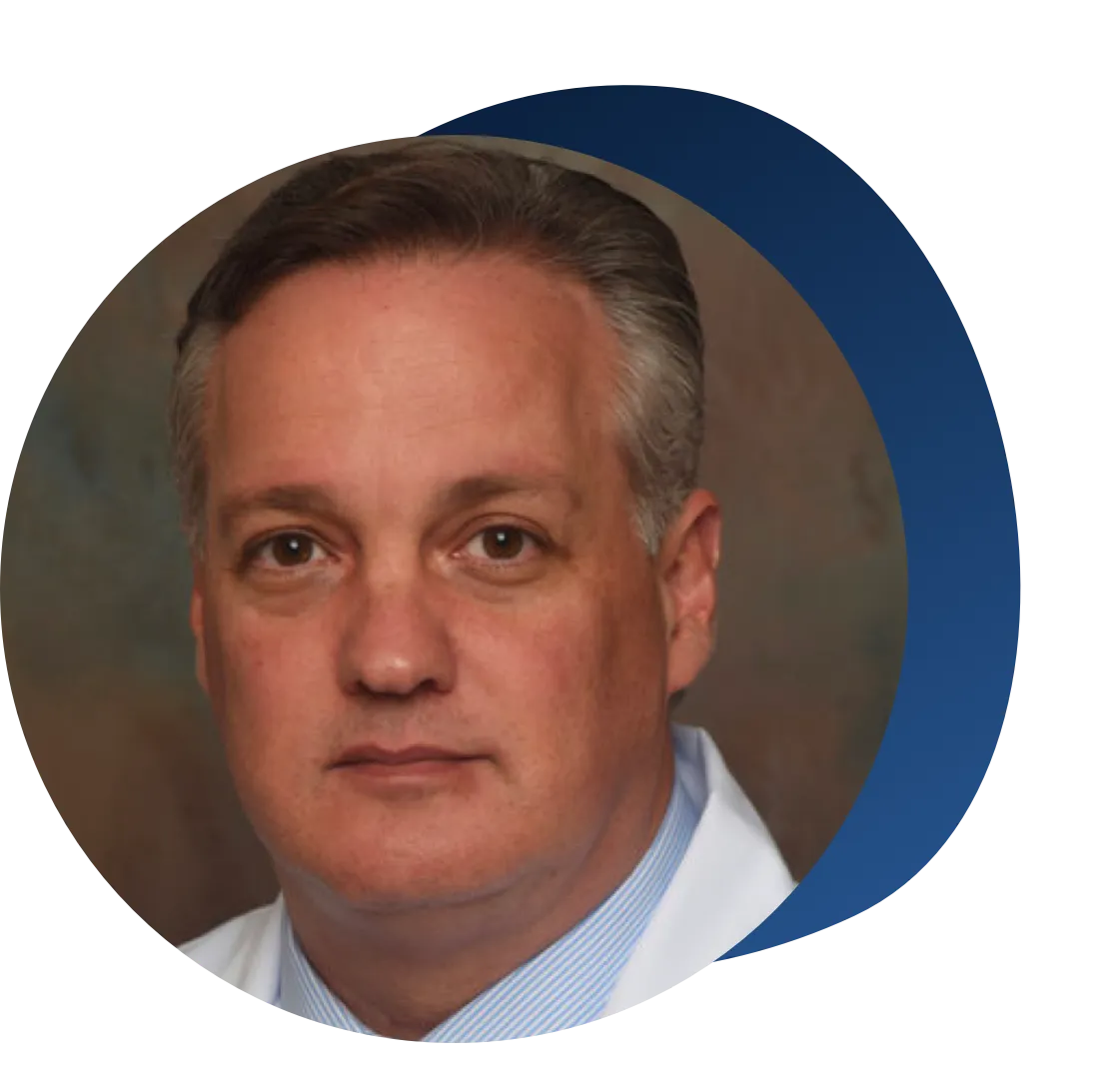 Bascom Palmer Eye Institute
Neuro-Ophthalmology Department Assistant Professor of Clinical Ophthalmology